December 2018 Calendar Templates
Welcome to the last month of the year and Winter.
December
's name is originated in a Latin word
"decem"
which means ten. During December a lot of activities and celebrations takes place all around the nation. Schools annually have winter break around the Christmas and most of the American family joins special events and travels to spend their times with their family. With the arrival of
December
weather temperatures drop and snowfall can be observed in most of the states of the nation. With the arrival of Christmas Day on 25th, America starts to be full of Christmas-related celebrations, from tree-lightings to light displays to Christmas markets.December 25 is a national holiday thus; all the government agencies are closed down throughout the Christmas. After the Christmas, lots of New Year's Eve parties are thrown all over the country. The largest New Year's Eve party in the United States is thrown in Times Square in New York City.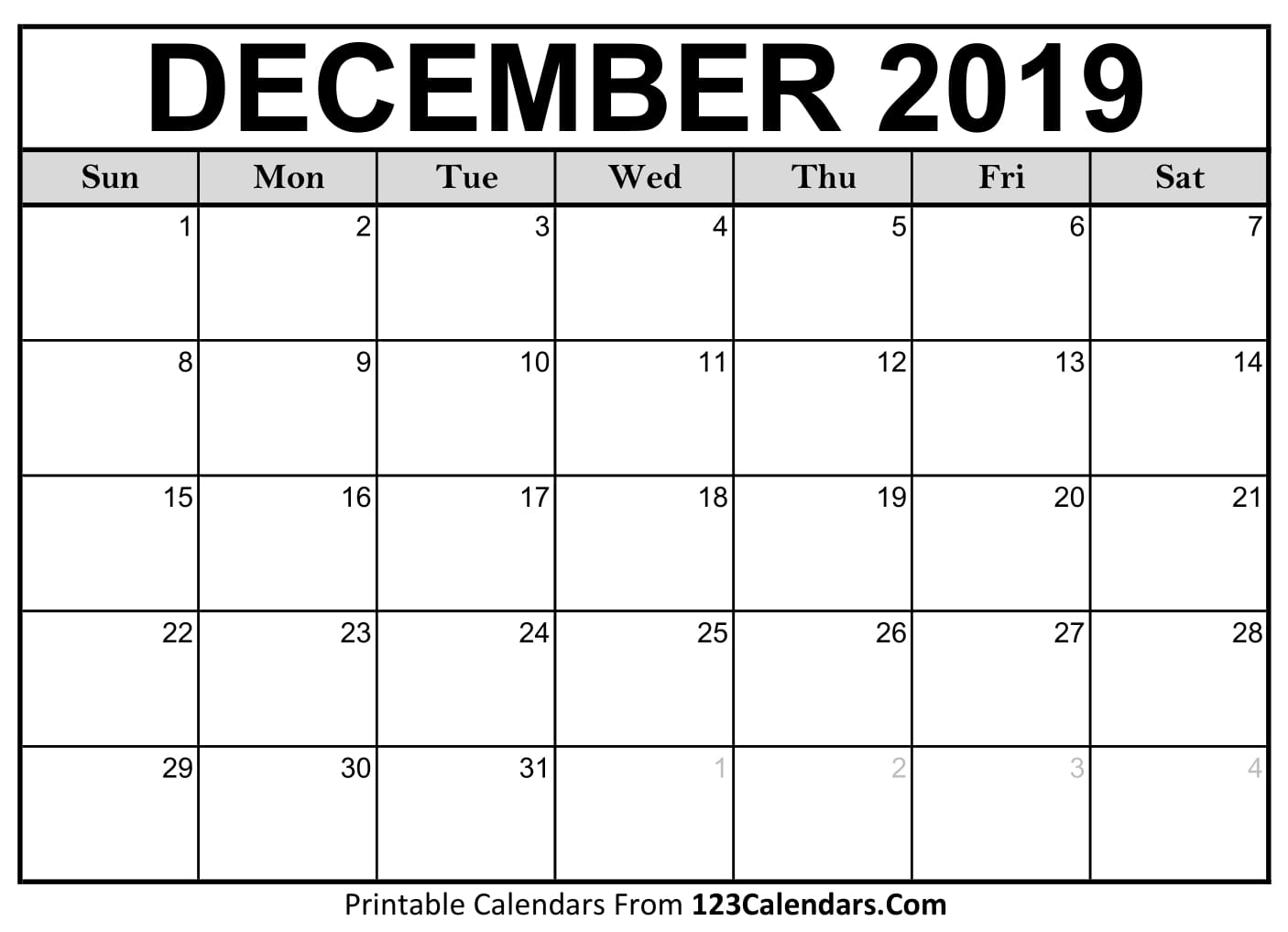 ---