February 2018 Calendar Templates
Welcome to the second month of the year,
February
! During February US is still under the influence of cold weather. The month of February is the shortest month of the year and it is 28 days in common years and 29 days in leap years. It takes its name from a Latin word which is Februum. In spite of the coldness,
February
is the most romantic month of the year thanks to the Valentine's Day! Maybe it is the best time to spend your day with your lover and send him/her a card or buy a flower, chocolate or other gifts.You may also join special events for Valentine's Day which are held across USA. Many other special holidays are celebrated across US during the month of February. Most important ones are; President's Day, National Freedom Day, National Science Day.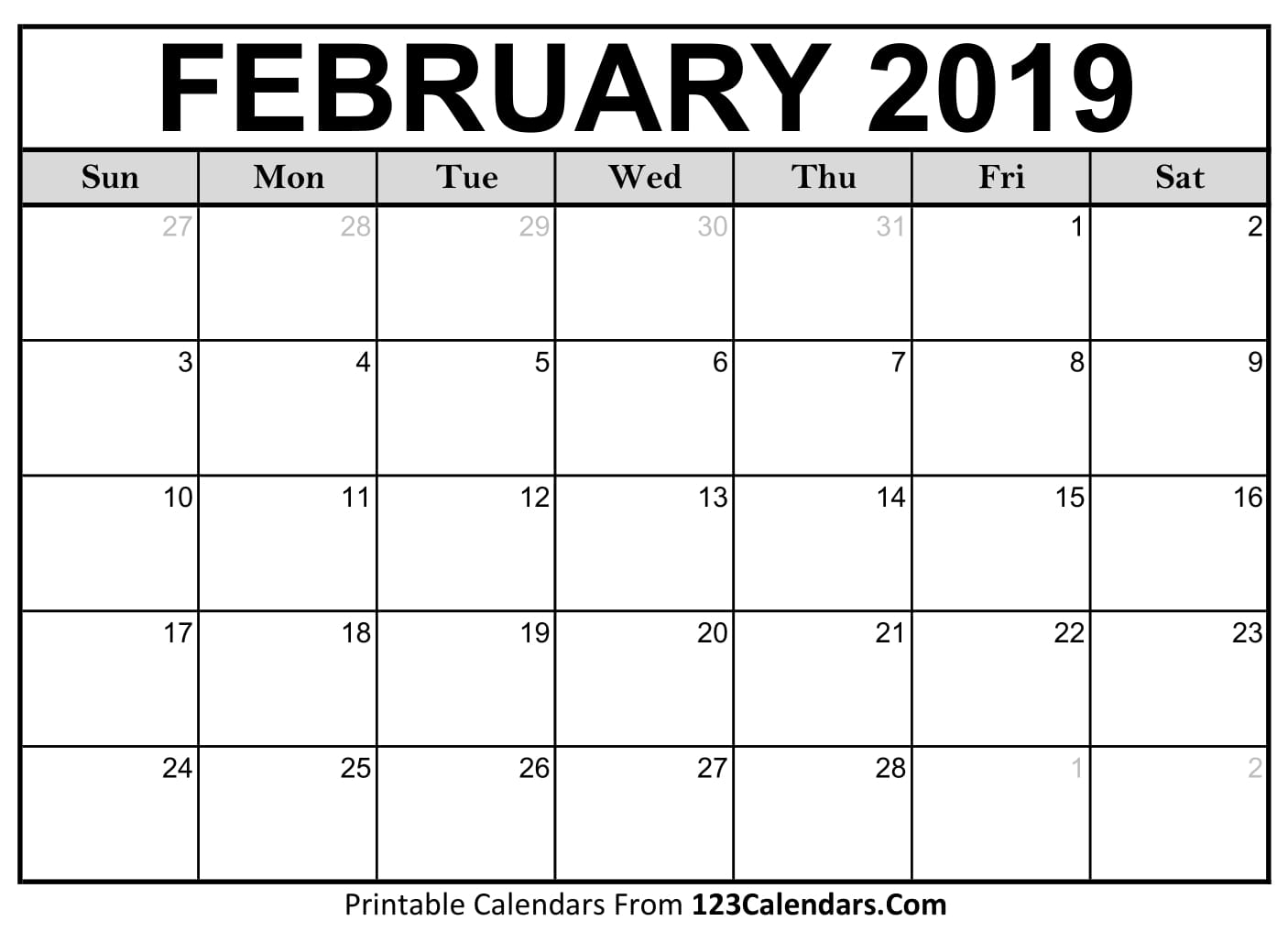 ---