April 2018 Calendar Templates
Welcome to the fourth month of the year.
April
is maybe the most beautiful month of spring. With the emergence of April, trees bloom, there is a sweet wind in the air, the wind is not cold, it is caressed. The nature enters the period of renewal and rebirth. April means to get rid of the scarfs and the coats, to start circling around with short sleeved shirts.
April
is also the indicator of sunny and longer days, unexplored happiness. In April everything is more colorful, more beautiful. During the month of April, people in US celebrates many special days. For example, World Health Day, Autism Awareness Day, April Fool's day, English Language Day, St. George's Day.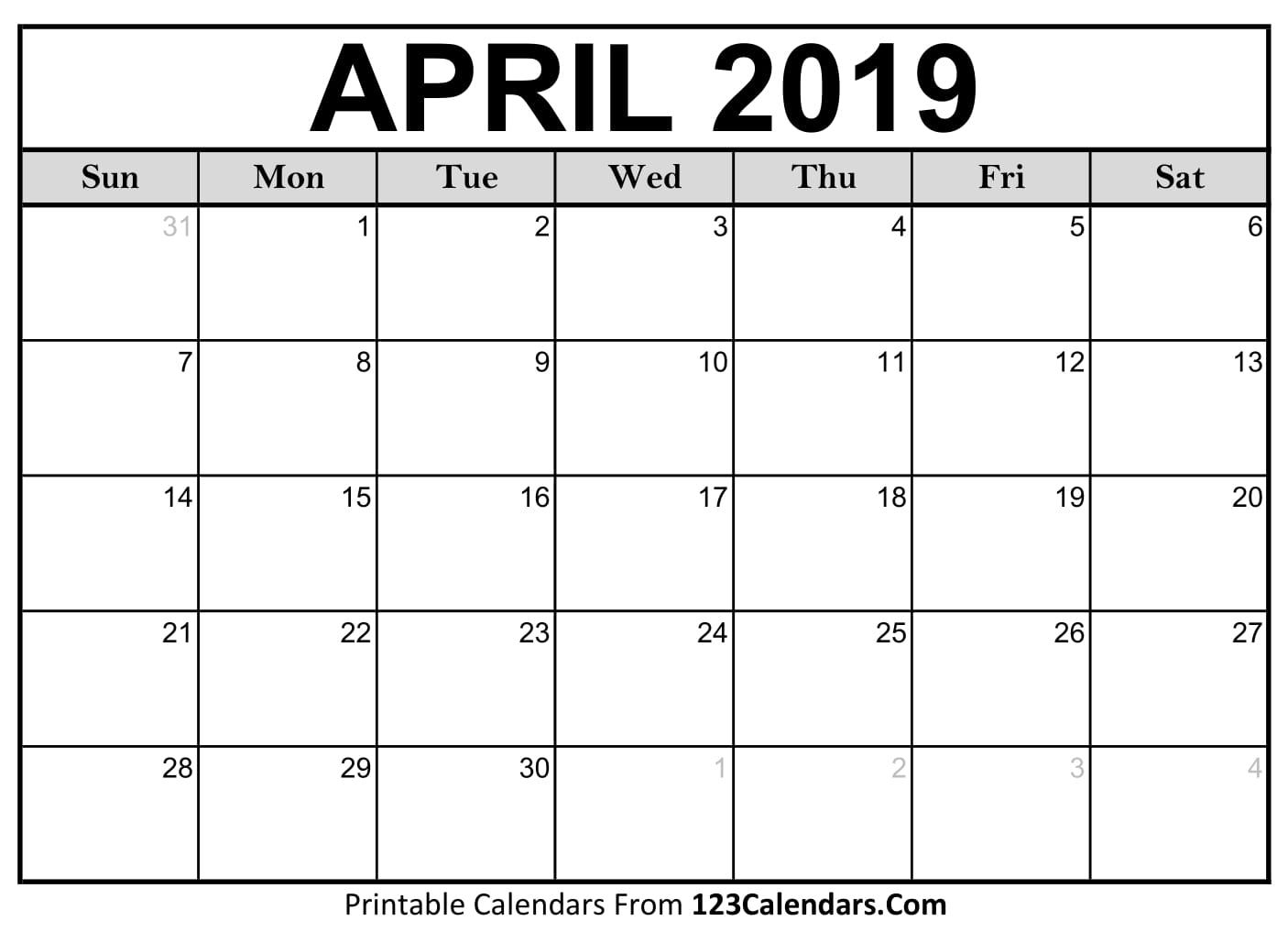 ---